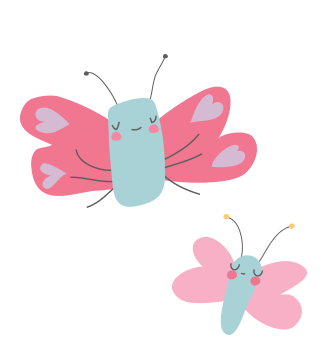 Welcome to Newton Kindergarten
Newton Kindergarten is a Chinese Church-based pre-school established in 1956 by the Newton Life Church registered with the Early Childhood Development Agency (ECDA) and it is certified under the Singapore Preschool Accreditation Framework (SPARK). It has been the CHOICE kindergarten for Chinese Curriculum. It provides quality teaching to instill a desire for life-long learning and imparts right values to nurture desirable characters in young lives.
Popular!

Playgroup classes
(8am - 11am / 12pm-3pm)

Pre-nursery classes (8am-12pm/ 8am - 2pm)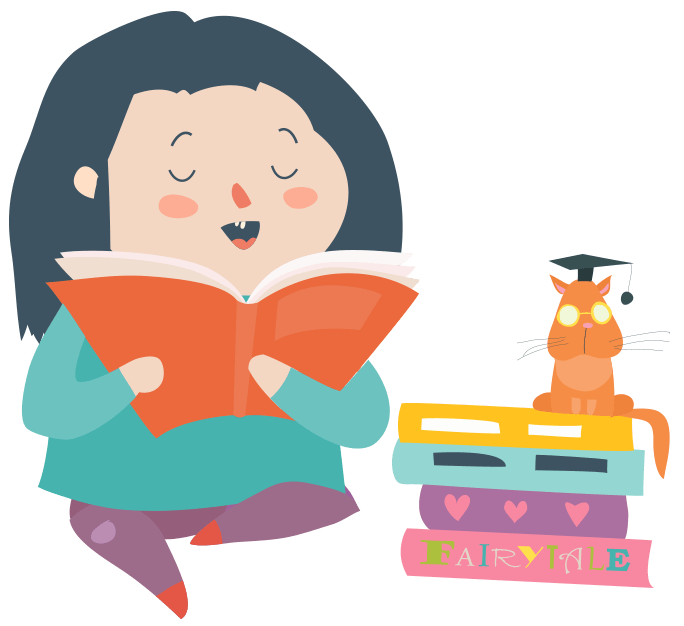 Limited spaces!

Pre-Nursery Chinese Immersion Program (Starting in 2024)

Nursery Chinese Immersion Program (Started in 2023)

K1 Chinese Immersion Program (Started in 2020)

K2 Chinese Immersion Program (Started in 2019)
Thank you so much for all the love, devotion & kindness you have shown to our children Ellior (graduated in 2018) and Mikaela (graduated in 2021). We are so glad and grateful to Newton Kindergarten for giving our children such nurturing environment to begin their education journey. May God continue to richly bless the work of your hands!
Greetings from Switzerland! Hope you're doing well and keeping healthy as well as all the teachers of Newton Kindergarten! We remember you very often. Liza is also missing her friends and teachers. She's doing well, enjoying winter in Switzerland and learning German. In her new kindergarten she tells everyone about Singapore, about Newton kindergarten and shares her positive memories. She also keeps learning Mandarin here and we hope we'll manage to keep and develop the language:) Please say hello to everyone for us and we wish you Merry Christmas and Happy New Year.
My son Milan joined Newton Kindergarten in K2 Chinese class and my daughter Meera in Playgroup. Both of them like going to school every day to learn new things and play with their friends. The teachers in Newton Kindergarten are all highly experienced and very responsible, and all the administrative staff are friendly and supportive as well. The curriculum is content-based and very constructive. My son not only has improved a lot on his Chinese literacy but also learned traditional Chinese culture through craft work. My daughter has always enjoyed the water play sessions, the creative arts and crafts with recycled materials, and singing with music movement. I am glad that I choose to enrol them in Newton Kindergarten.
My daughter, Annabelle, joined Newton Kindergarten at 18 months (Playgroup) and recently graduated and we would like to express our appreciation. Over the past 4.5 years at Newton Kindergarten, we have seen Annabelle blossom from a 18-month old shy toddler with separation anxiety, to a six-year-old little girl who is sociable, possesses an inquisitive mind and has a strong command of Mandarin. We thank you and your team for your patience with her (she can be difficult as would most young kids and we know it's not easy!), your dedication toward inculcating her with the right values, your efforts in building a strong academic foundation for her and last but certainly most importantly, the many years of fun she had playing with her friends and teachers in school. We know that Annabelle will miss Newton Kindergarten (she already does!).
In my family's 8 years journey with Newton Kindergarten, we witnessed a good balance of professionalism and nurturing care from the Principal Mrs Tay, the teachers and the office team. They were passionate at what they do and genuinely cared for the kids' well being!
My kids, were given excellent academic foundation and taught discipline & independence through fun learning in a loving environment. The level of Chinese taught was amazing but what's more amazing is that it was taught in a creative and fun manner. My kids never once complained it was difficult and coming from non-Chinese speaking family, I'm convinced that the foundation taught in Newton Kindergarten was the sole reason for my elder son to breeze through Chinese in P1 and P2 with ease.

Thank you very much to Mrs Tay, all the teachers and office team for always giving the best to the children!
Choosing a good pre-school for our precious little ones is a difficult and important decision, and there are many choices catering to different needs. I am glad that I have found in Newton Kindergarten a good school that is like an extended family for my children. I was keen to start my children as early as 18 months, for them to meet other children, establish a routine, and be exposed more to the outside world. Yet at this tender age, like all parents, I was of course anxious to entrust my young child, who had never been away from family, to any school. From the first day, the school principal, along with the team of very experienced teachers, were there to reassure the parents. I could see that the teachers were all very experienced to manage and soothe the children, taking a gentle but firm approach to settle them in quickly. Most importantly, I could see that they take a genuine interest in, and have love for the children. Before long, my then toddler, was looking forward to have fun every day in school. Their online updates also give parents, especially working mums like myself, good visibility on what my children are doing in school, enabling me to engage the children to share more about what they do at school. The curriculum at Newton Kindergarten as the children progresses, is also adept to their needs and to stretch their growth potential. The option of enrichment classes within the school after classes, with the school facilitating the transition daily, means that parents are able to expose their children to a wide variety of enrichment classes, should they wish to, without having to ferry their children around to different locations. This also means parents can have children spend a longer time in school should they choose to. The wide variety of curated enrichment options – ranging from music, dance, gym, to brain expansion, science, phonics, mathematics, hanyu pinyin, etc, means I am spoilt for choices. Their pure Chinese class, which my younger daughter is also now in, in addition to her normal dual language kindergarten class, has also been useful to further reinforce Chinese language, culture and everyday vocabulary to her in a fun way. I have noticed that she is speaking more Chinese at home, and surprises me daily with Chinese vocabulary which even I am not familiar with. Besides academic and enrichment aspects, Newton Kindergarten also moulds strong character and habits. Teachers partner parents in this journey, and have along the way, dispensed invaluable advice to me to help me understand my children even better and how best to engage them. Hands-on projects such as utilisation of recycling objects, growing their own vegetables etc, also prepares the children to be citizens of the future. My elder son is now in primary school, and with the strong grounding from Newton Kindergarten, he was able to settle in quickly, and I am able to see how the curriculum and teaching philosophy of Newton Kindergarten in grooming the children has more than well paid off. It has been almost 6 years since I first stepped into Newton Kindergarten, and it still feels like home every time I visit the school. The principal and staff are always welcoming, and you can feel the sense of purpose, happiness and joy within the school compound, emitting from the school teachers, school staff and children. I am grateful that I made the right choice 6 years ago.