Newton Kindergarten adopts an Integrated Thematic Approach to learning based on the principles of a quality kindergarten curriculum .  We believe that children are curious, active and competent learners. The six principles that guide teachers as they plan, design and implement learning experiences for the children are:
Integrated approach to learning
Teachers as facilitators of learning
Engaging children in learning through purposeful play
Authentic learning through quality interactions
Children as constructors of knowledge
Holistic development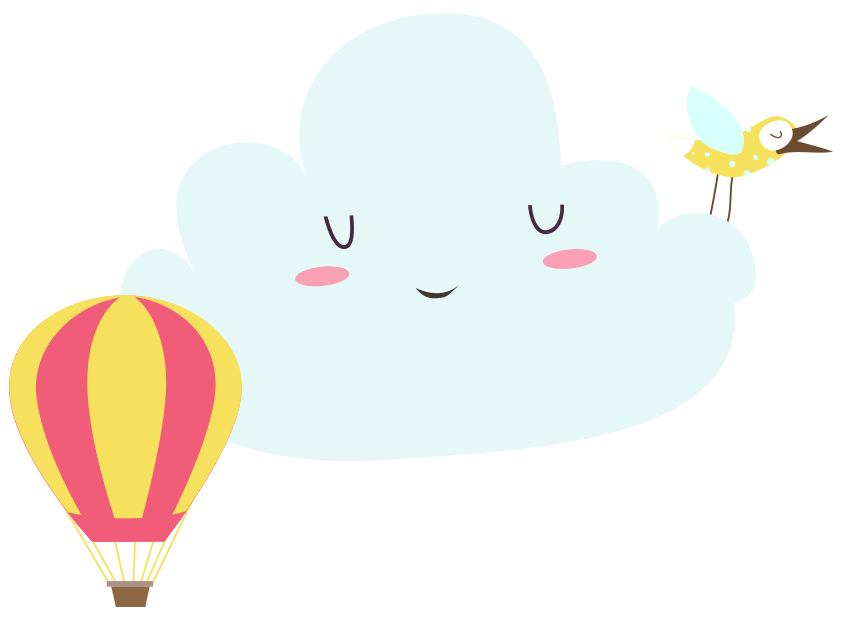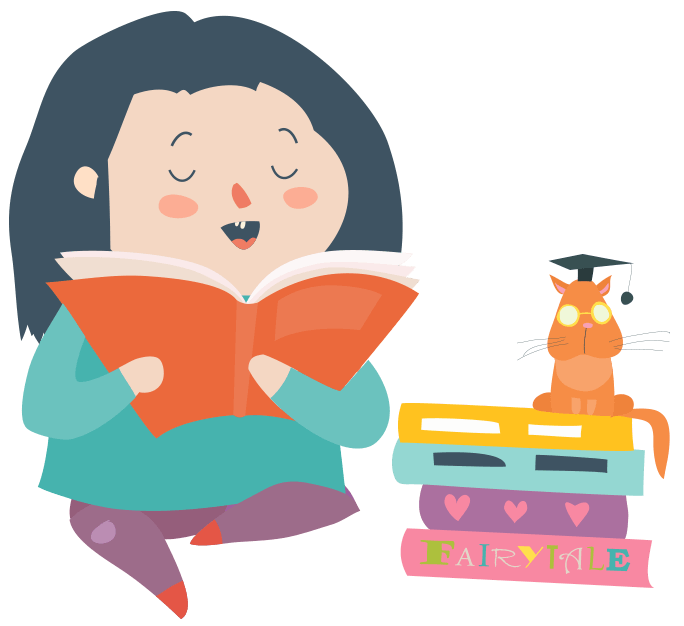 Teachers will provide children with opportunities to work towards goals in these 6 learning areas through an Integrated Thematic Approach
Enjoy art, music and movement activities
Express ideas and feelings through art, music and movement
Create art, music and movement using experimentation and imagination.
Share ideas and feelings about art, music and movement
Show an interest in the world they live in.
Find out why things happen and how things work through simple investigations.
Develop a positive attitude towards the world around them.
Listen for information and enjoyment
Speak to convey meaning and communicate with others.
Read with understanding and for enjoyment.
Use drawing, mark-making, symbols and writing (with conventional and invented spelling) to
communicate ideas and information.
Have an interest in learning both the English and Chinese Language
Develop foundational both English and Chinese Language and literacy skills.
Be aware of local ethnic culture.
Enjoy participating in a variety of physical activities.
Demonstrate control and coordination in fine motor tasks.
Develop healthy and safety awareness at home, school and public places.
Recognise simple number patterns and relationships in order to use them, such as matching and sorting.
Use numbers in daily experiences.
Recognise and use basic shapes and spatial concepts in daily experiences.
Develop an awareness of personal identity.
Manage their own emotions and behaviours.
Show respect for diversity.
Communicate, interact and build relationships with others.
Take responsibility for their action.
Our Chinese and English Curriculum use "Literature Walk" approach to expand children knowledge and understanding of the world and to promote emergent literacy skills. Children will explore, experience and learn in the content areas of Language Arts, Mathematics, Science, Creative Expression and Music and Movement.
Hands-on activities are planned to promote communication, language, problem-solving, social/emotional and sensori-motor skills in young children.
Our special emphasis on character building seeks to impart values to nurture love, respect and compassion.
Our Chinese and English curriculum use integrated thematic approach to expand children's world and learning experiences.
The encyclopaedic themes are developmentally appropriate, child-centred and seek to promote interaction, problem-solving skills and challenge children intellectually, linguistically and socially.
'Letterland' is adopted in our curriculum to enhance literacy development.
Our special emphasis on character building seeks to impart values to nurture love, respect and compassion.