To provide a caring and stimulating learning environment for each child to learn and develop to his / her full potential through a holistic and quality early childhood program.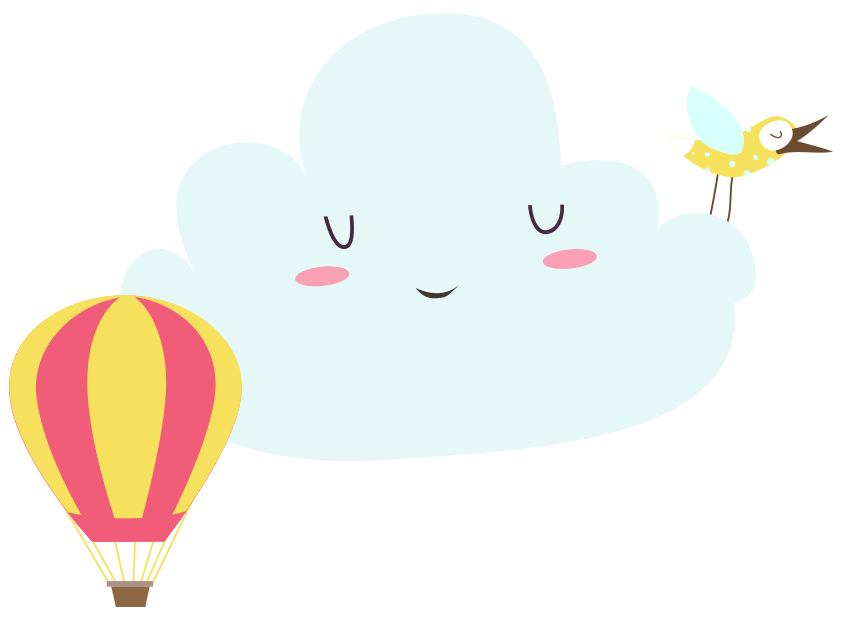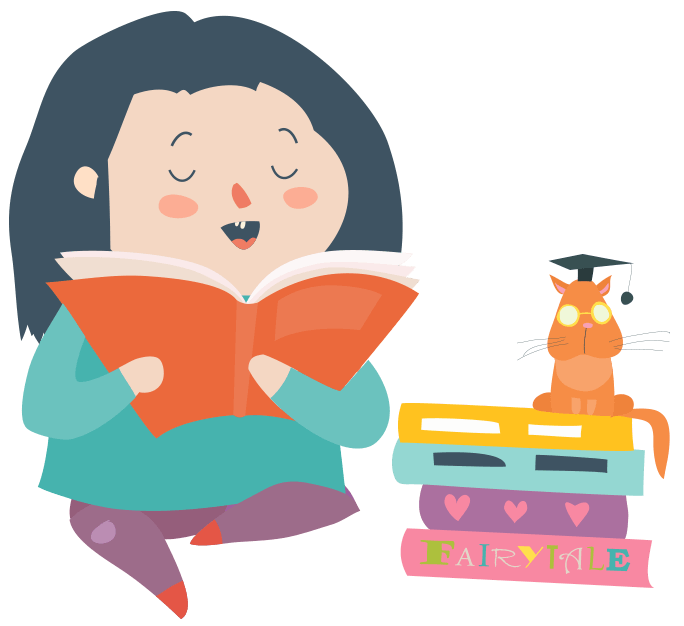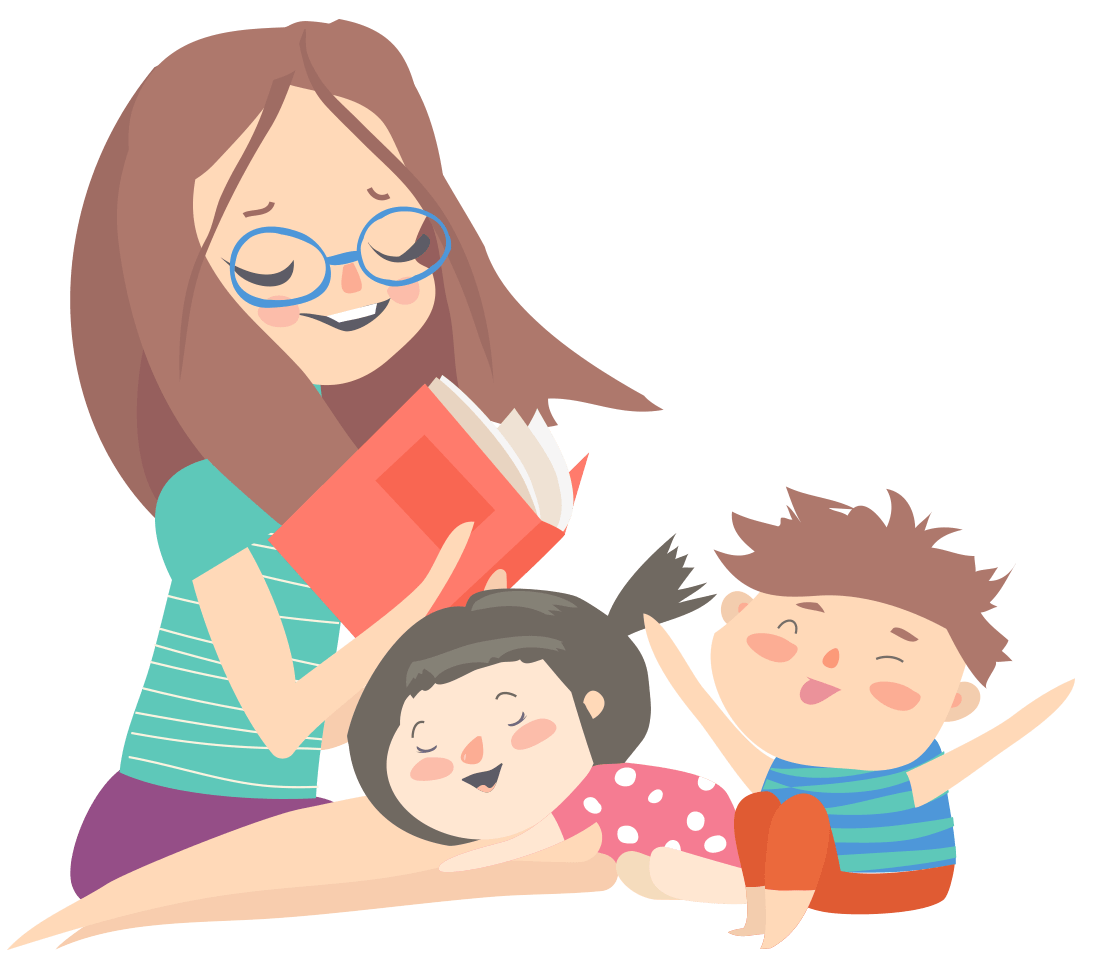 Responsible and respectful leaders with the right values.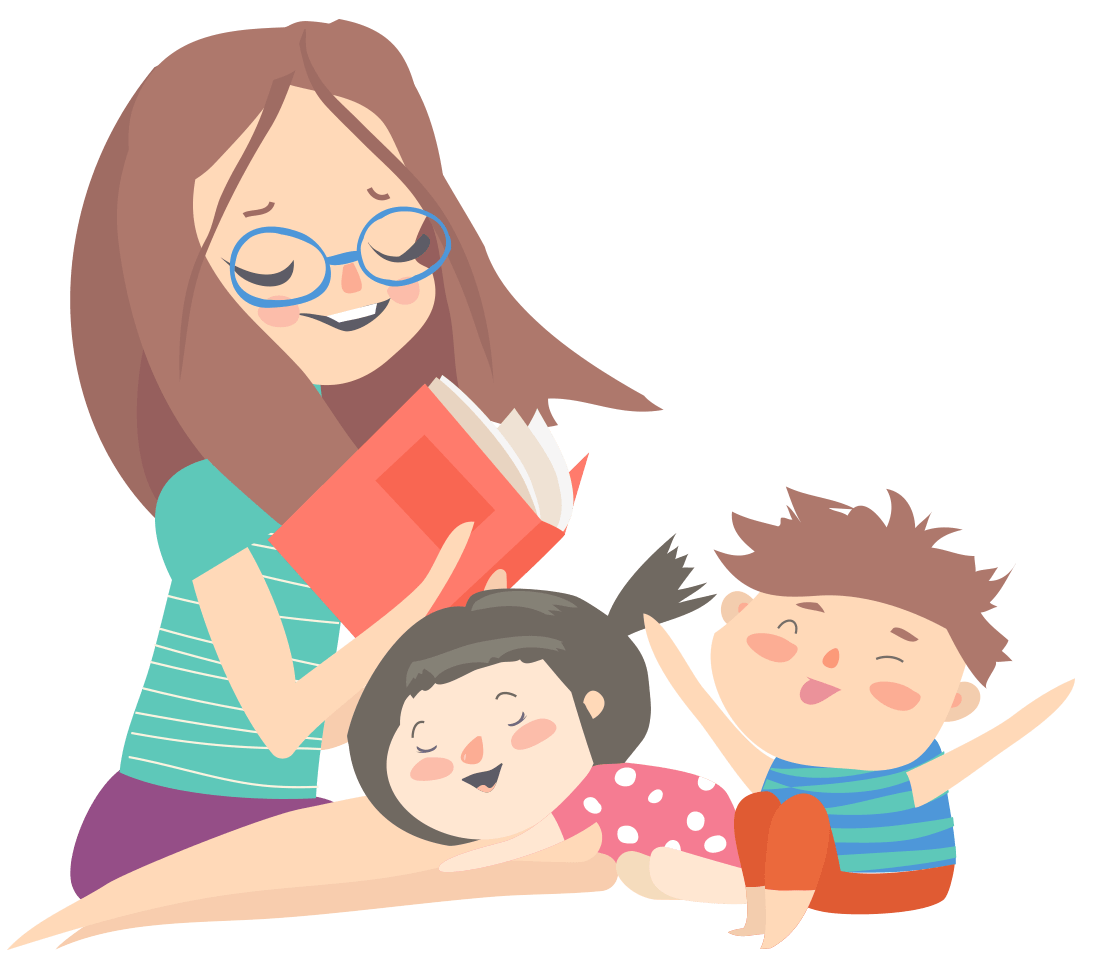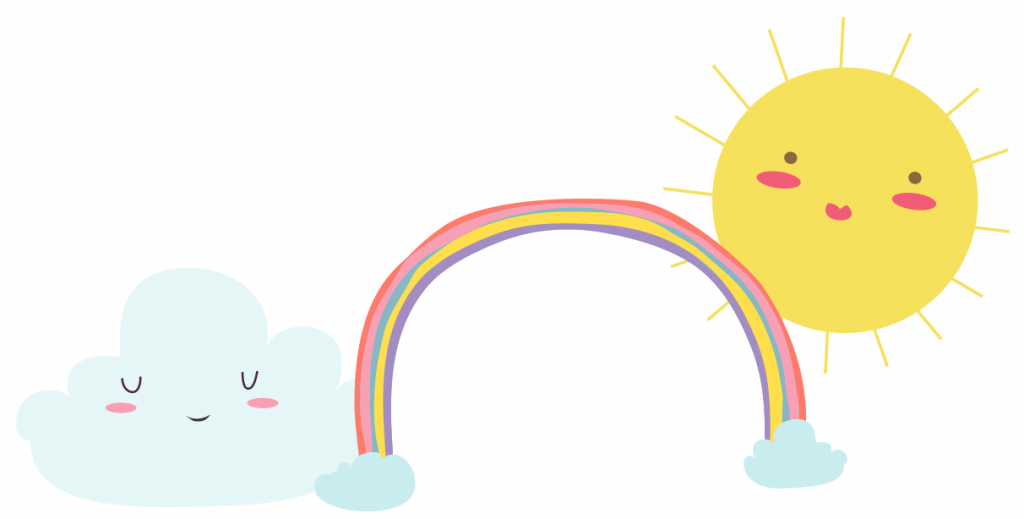 We believe each child is an unique individual with a strong desire to learn and grow.
We strive to nurture life-long learners through our holistic and integrated curriculum in a caring and supportive environment.
We seek to promote a collaborative partnership with parents for our children's best interest.
Our curriculum is built on the fundamentals of developmentally appropriate practices for pre-schoolers. Foundations are laid for language learning and mathematics. There are also activities for art and craft, music and movement and learning through play.